Rectifier Module ECM4830N-1766W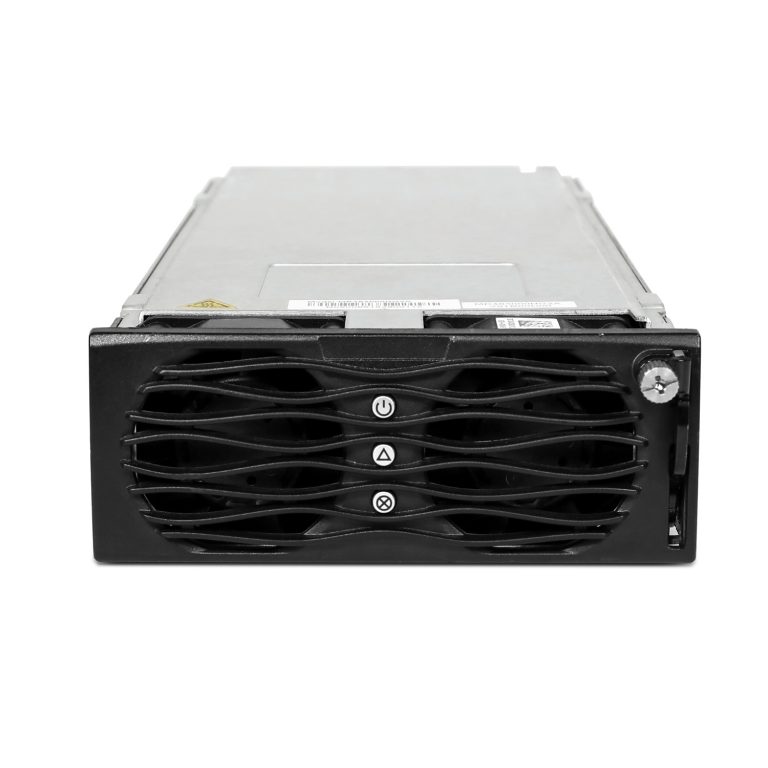 Product  Overview
ECMR4830N is rectifier module designed to convert standard AC supply voltages into stable nominal -48 V DC voltage that is adjustable to application needs. The MR4830N is a constant power rectifier designed with the latest patented switch mode technology, using DSP (Digital Signaling Processor) functionality for efficiency operation.
This 1766W high density rectifier is ideal for outdoor enclosures and small cell applications where space is at a premium. At 32 W/in³ and only 230 mm deep, the ECMR4830N fits into tight spaces where other rectifiers cannot.
For higher load capacities rectifiers can be connected  in parallel, and intelligent control can be added with the help of a separate controller.
Efficiency above 93% for lower operating costs
power output up to +45°C and continued operation up to+75°C lowers operating cost
High power density (32W/in³)– reduced footprint allows installation in short-depth racks and cabinets
Wide input voltage range to operate in the most
Hot pluggable – facilitates future expansions and easy maintenance
Compliant with global standards – delivers quality, performance and reliability,no matter what the application or location demands
AC Input
Input Voltage, Nominal
120 VAC,200 VAC ~ 250 VAC
Input Voltage, Permitted Variation
90 VAC ~ 290 VAC
Line Frequency
45 Hz ~ 65 Hz
Max Input Current
12A
Power Factor
≥0.99@220Vac,30A
THD (Total Harmonic Distortion)
≤10%@220Vac 20-100%Load
DC Output
Output Voltage, Adjustment Range
-42 VDC ~ -58 VDC
Output Power
1766W max
Output Power, Rated for Input Voltage
See diagram
Output Current
33 A @ -53.5 VDC
Output Current Limit Set Point
0  ~ 33 A
Efficiency

≥92%@220Vac 50-100% Load

≥93%@peak value
DC Output
Output Voltage, Adjustment Range
-42 VDC ~ -58 VDC
Output Power
1766W max
Output Power, Rated for Input Voltage
See diagram
Output Current
33 A @ -53.5 VDC
Output Current Limit Set Point
0  ~ 33 A
Efficiency

≥92%@220Vac 50-100% Load

≥93%@peak value
ENVIRONMENTAL
Temperature Range, Operating
-40°C to +75° ((see diagram for derating))
Temperature Range, Storage
-40°C to +70°
Relative Humidity
0 to 95%
Altitude
3000 m / 9800 ft at full power
EMC

EN55032  CLASS A

EN55035

IEC613000-3-2

IEC 613000-3-3

ROHS 6, REACH, WEEE
Compliant ROHS 6, REACH, WEEE
Safety
Comply EN60950-1; IEC60950
DIMENSIONS
Dimensions (H x W x D)
41.5 x 95.3 x 230.1(mm)
Weight
<1.5kg