Outdoor Solar Battery Enclosure-Edge Span B60
Maintenance Free IP65 LiFePO4 Lithium Battery System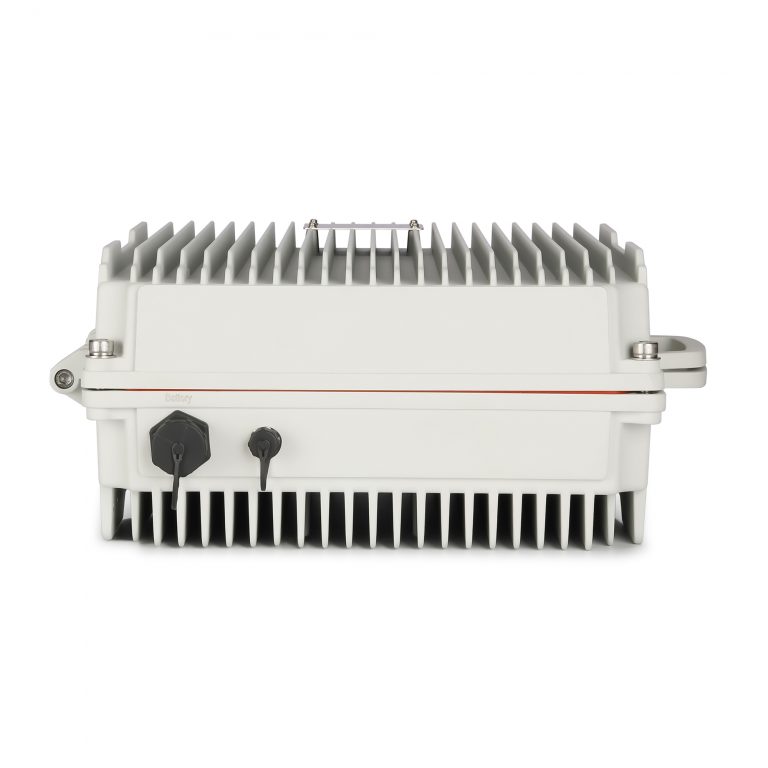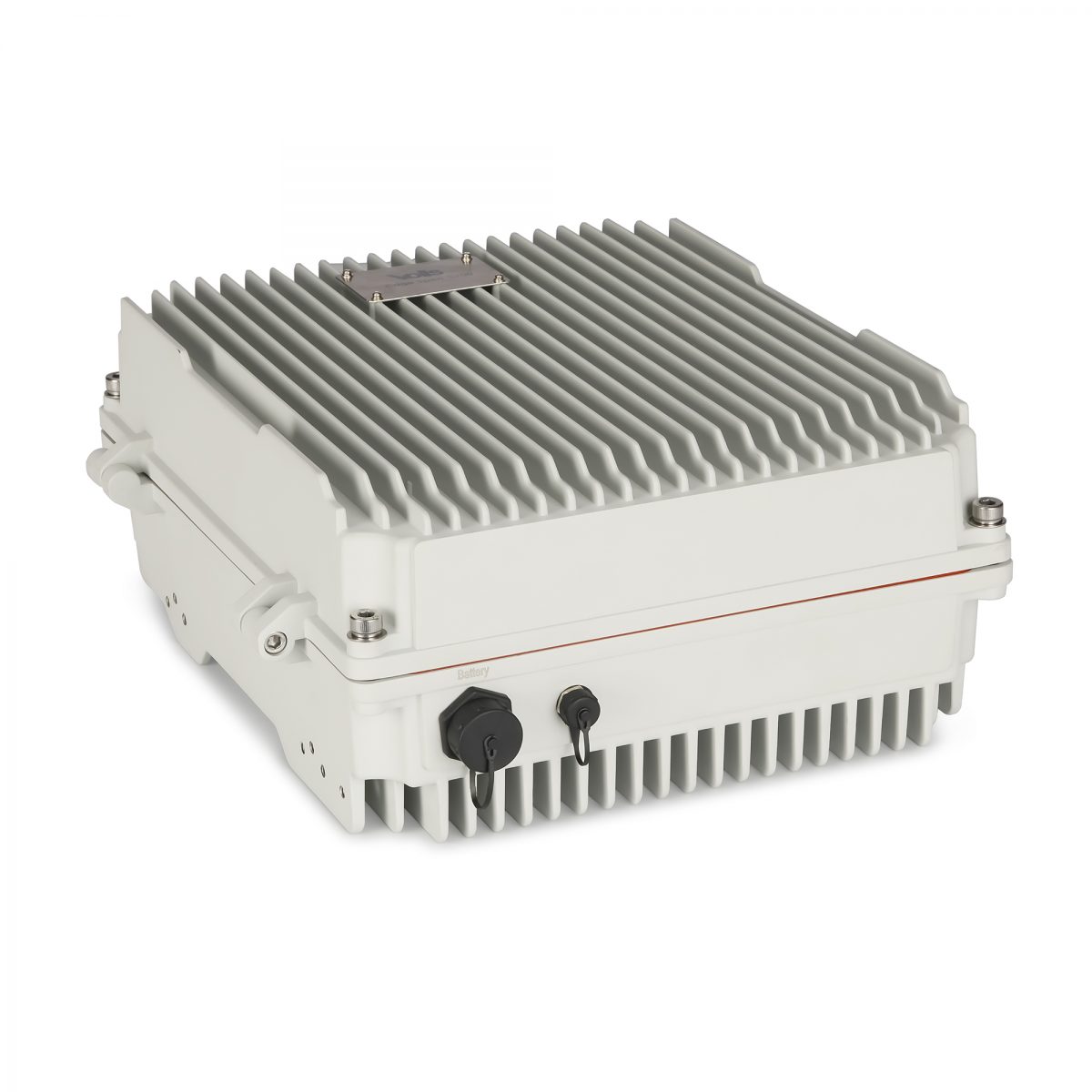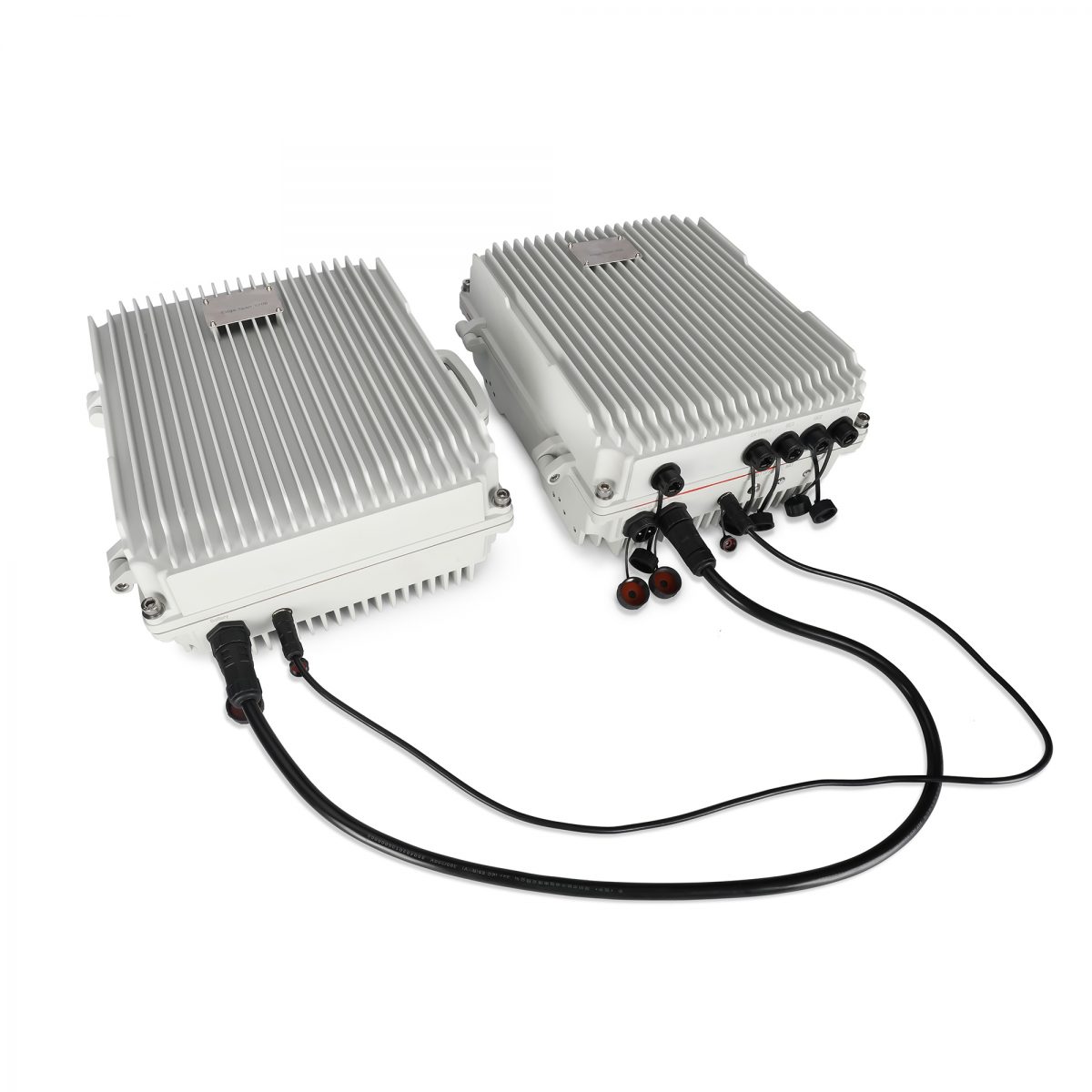 Edge Span B60 Outdoor Solar Battery Enclosure connects to Edge Span S60 solar system We can also customize the interface according to your system, so that B60 meets your usage scenarios.
Product Overview
Edge Span B60 Outdoor Solar Battery Enclosure is a battery system specially designed by Edgeware for outdoor solar systems. Solar energy systems are often built in remote areas, so Edgeware believes that the battery system that cooperates with the remote solar power system must have the following characteristics to save OPEX to the greatest extent:
(1) Maintenance Free
Remote solar power systems are generally deployed in remote areas, where the cost of on-site maintenance and troubleshooting is high, so system maintenance free is required to save OPEX to the greatest extent.
(2) Natural Heat Dissipation
The normal outdoor solar cabinet system uses fans to dissipate heat. However, mechanical parts such as fans will most likely have problems within 2-3 years and require on-site maintenance and replacement. Therefore, we recommend that the system adopt natural heat dissipation, so as to avoid on-site maintenance due to fans.
(3) IP65/NEMA4X Ingress Protection
The complex environment of outdoor deployment, sand dust, salt spray, high humidity and other challenges will affect the long-term stability of the system. So we think the system should reach IP65/NEMA4X level ingress protection. Although there will be additional costs for this protection, in the long run, OPEX will be saved by running it all year round.
(4) Long Life Cycle
Choosing long-life batteries can avoid replacing the battery at the station to the greatest extent. It is recommended that the charge and discharge cycles of the battery cell should reach 2000-3000 times or more.
(5) Light and Flexible for Easy Installation
The system should be small and light, easy to transport and install.
Mounting and Installation
Edge Span B60 Outdoor Solar Battery Enclosure can be installed on a pole or wall. If it is matched with Edgeware's Edge Span series, it can support back-to-back pole mounting.
According to Edgeware's usual service method, we can also customize it according to your scenario.
General

Application

Model

Edge Span B60 Outdoor Solar Battery Enclosure

Application Scenarios

Remote Solar Power System

IoT

Power Backup

Outdoor UPS

Enclosure Basic Specification

Dimension Outside

351mm*150mm*355mm(W*D*H)

Ingress Protection

IP65/NEMA4X

Material

Aluminum

Installation

Pole Mounting and Wall Mounting

Battery Specification

Battery Type

LiFePO4 Lithium Battery

Battery Capacity

Default 48V25AH LiFePO4 Lithium Battery, can be customized.

If you need bigger capacity please check Edge Span B200 or talk to our sales.

System Voltage

Rated DC48V, Range DC52.5V-42V

Operating Temperature (Charging)

0~55℃

Operating Temperature (Discharge)

-20~60℃

Standard charge current

0.5C

Standard charge voltage

DC48V

Standard discharge current

0.5C

Maximum discharge current (continuous)

1C

Discharge cut-off voltage

DC42

Cycled Capacity

3000

Battery Monitoring

Battery Management

Input Voltage, Input current

Charge Current, Discharge Current

Battery Health

Battery Operating Status

Software Platform

Software Platform

Edgeware Convergence Software Platform