Remote Solar Power System-Edge Octagon S300 Solar Power Cabinet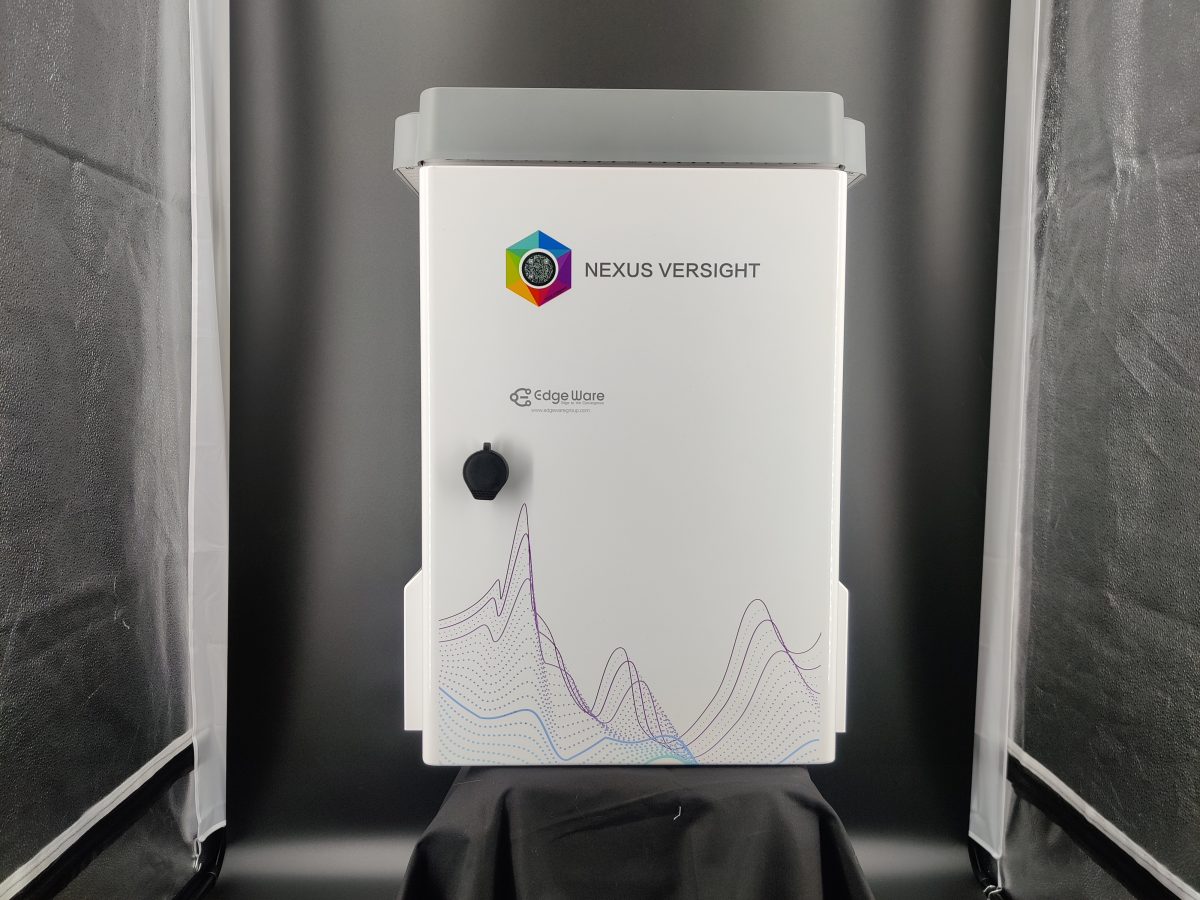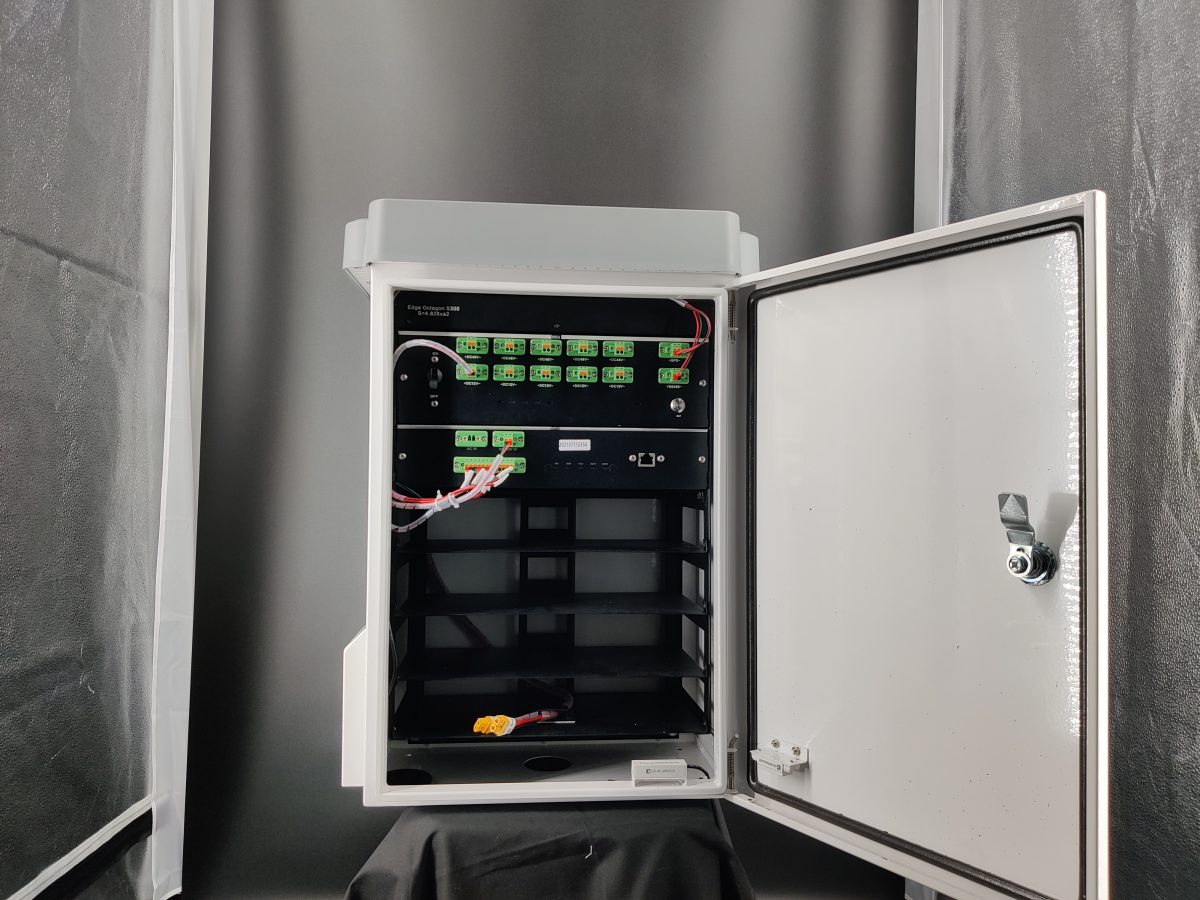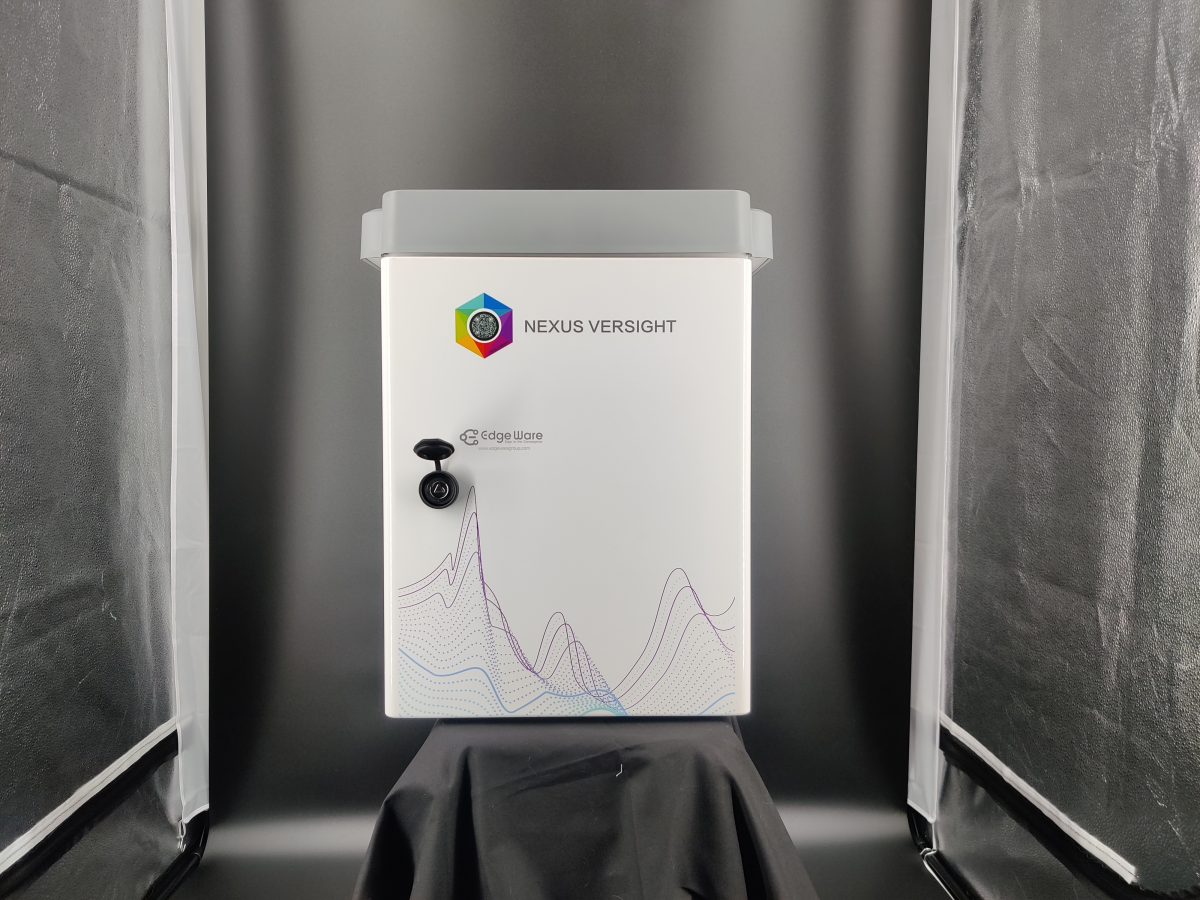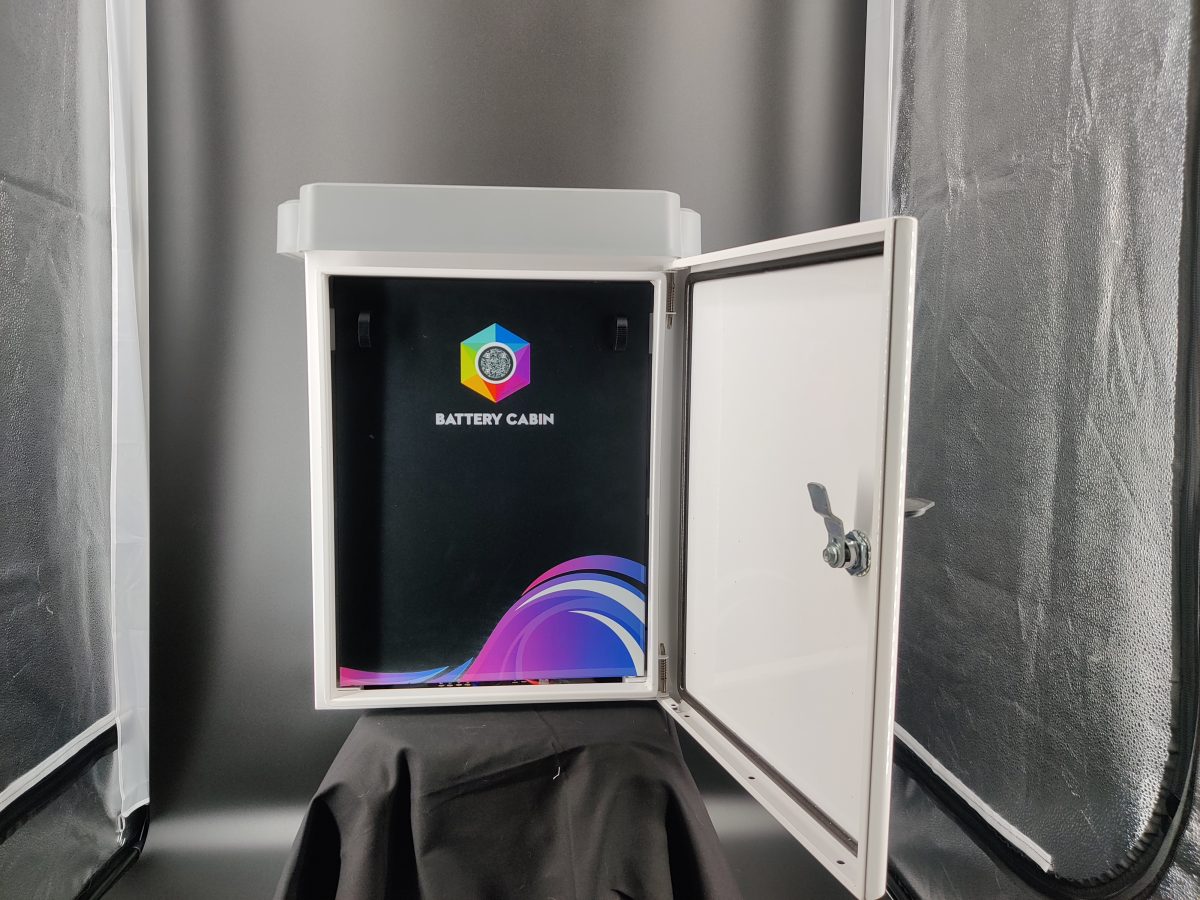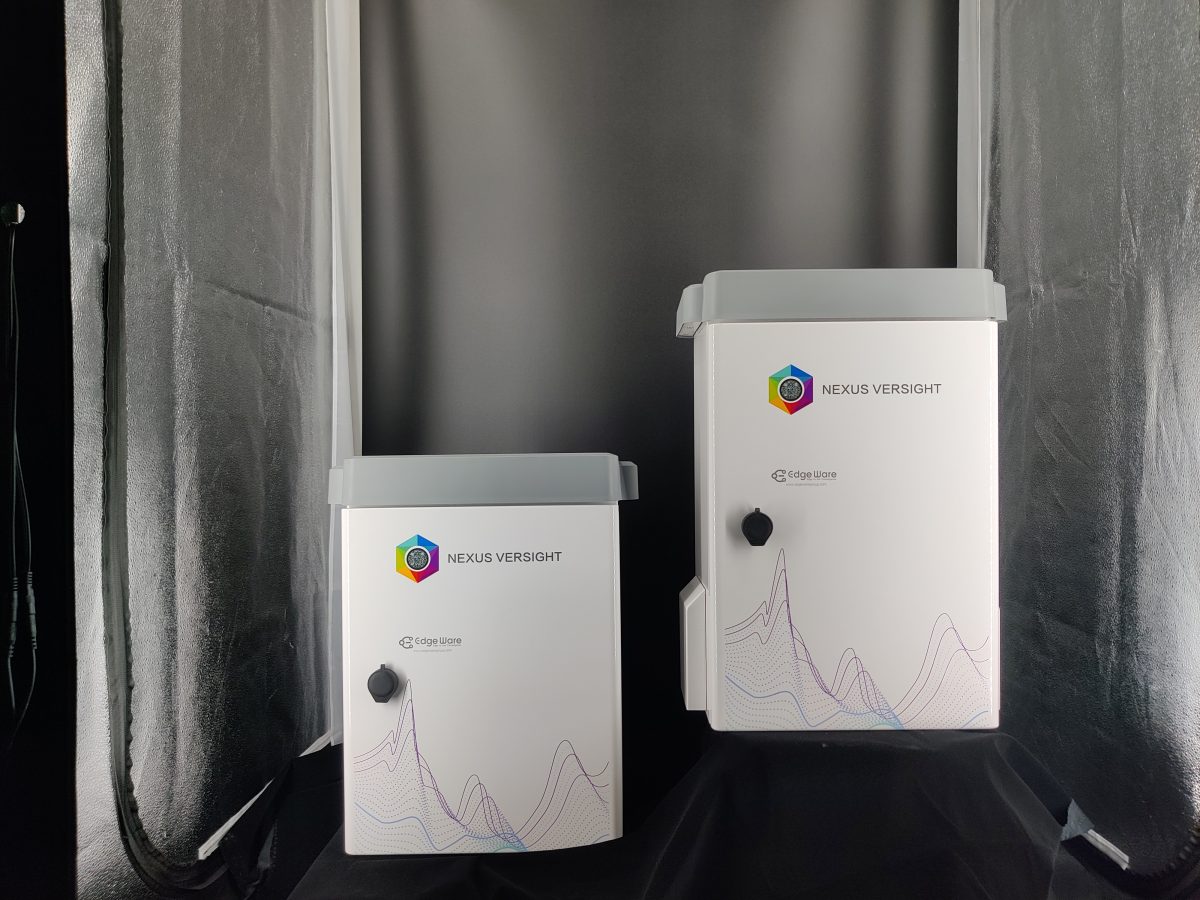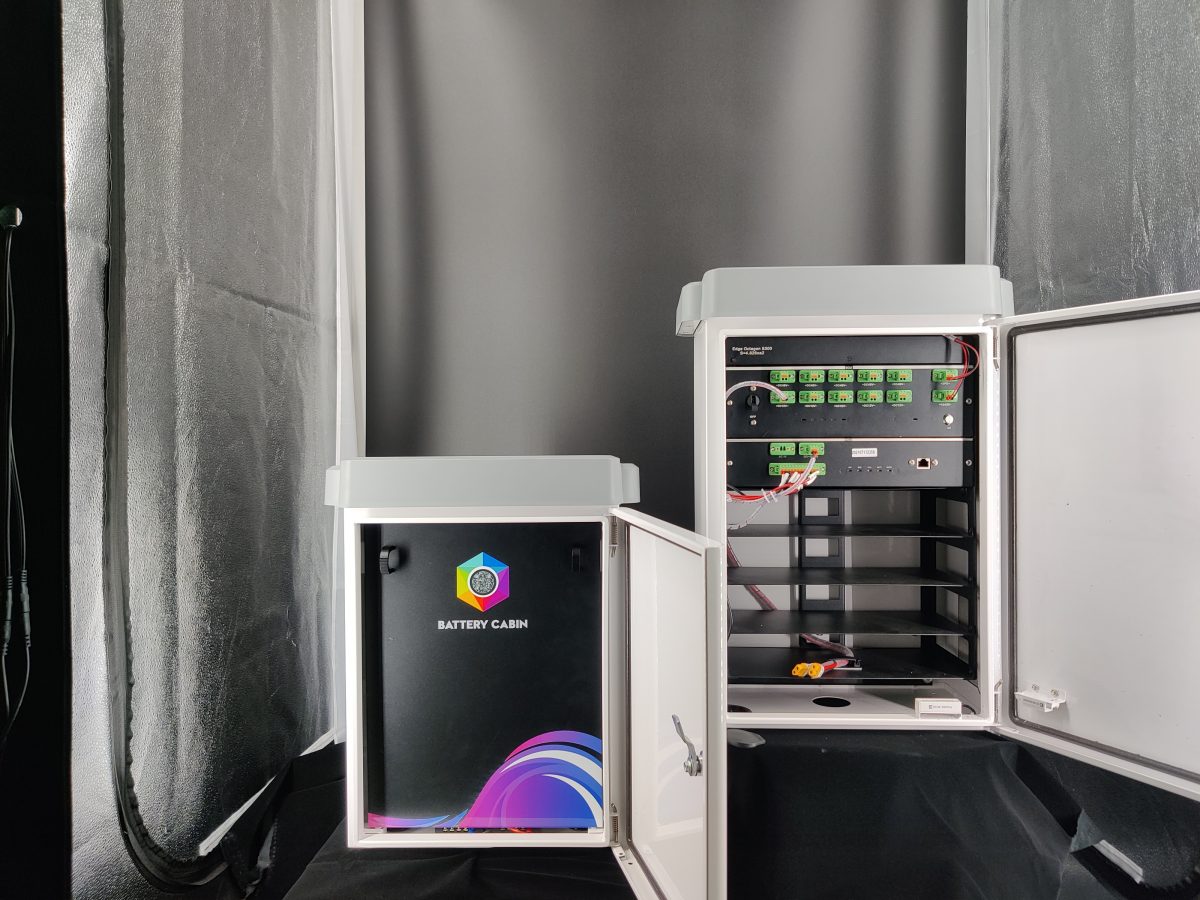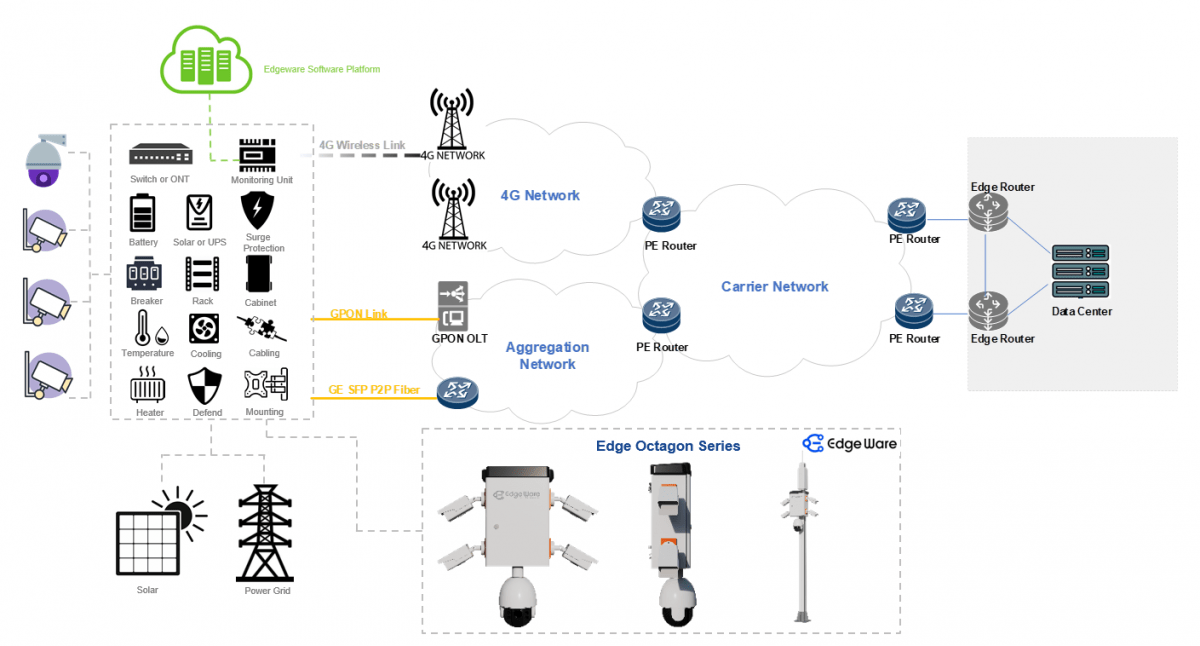 Edge Octagon S300 Remote Solar Power System is a remote solar power system designed for Video Surveillance scenarios. There are various video surveillance scenarios, sometimes it is very difficult to obtain electricity when deployed in some special locations, or the cost of obtaining electricity is very high, such as:
(1) Border Area
(2) Remote Areas
(3) On the street
Edge Octagon S300 Remote Solar Power System is a system designed for this scenario. The main design features of Edge Octagon S300 are as follows
(1) Modular
System functions are designed based on slots, the functional modules are not coupled with each other, which simplifies station installation and routine maintenance to the greatest extent.
(2) MPPT Solar Controller
The 48V 500W MPPT solar controller specially designed for video surveillance scenarios is efficient and miniaturized. DC48V output directly, convenient to connect to POE switch to provide POE standard commonly used in video surveillance scenes such as 802.3 af/at/bt.
(3) Whole system monitoring and remote control
System operating status under real time monitoring. Solar controller system supports remote control by manual or time schedule.
(4) Customization
Adhering to Edgeware's consistent custom service, we can tailor-made for you to make the product fit your scenario.
Edge Octagon S300 Remote Solar Power System got inspiration from ATCA architecture, but made relative simplifications in order to make a suitable balance between cost and function. The following is the slot architecture of Edge Octagon S300: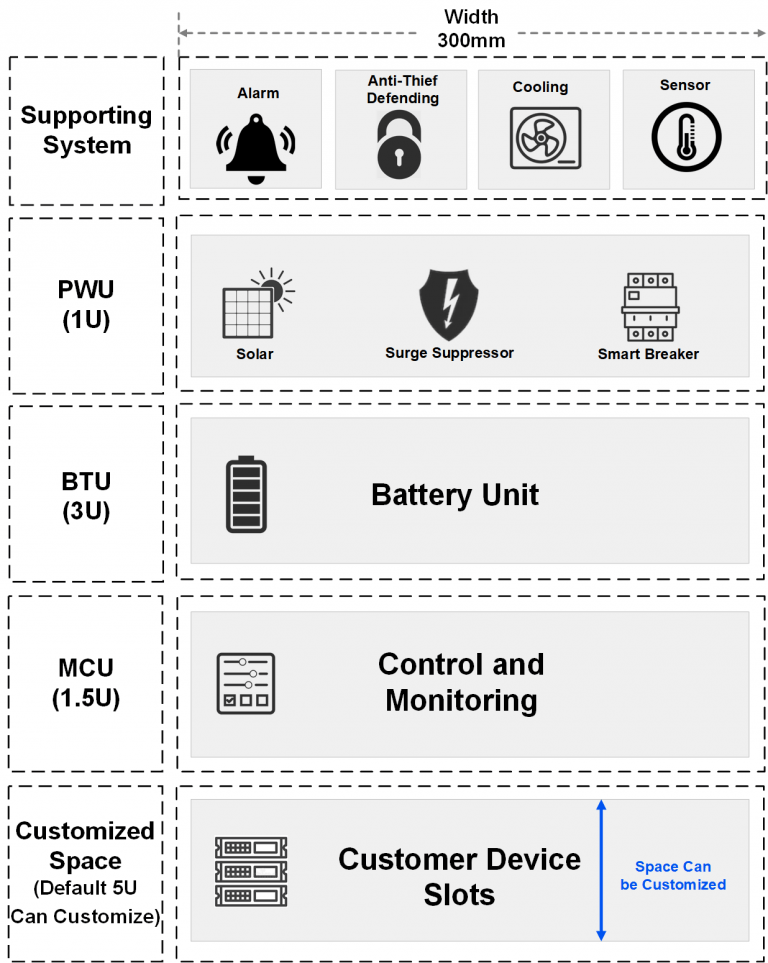 Edge Octagon S300 Remote Solar Power System has the following slots:
SCU as Solar Power Unit provides 500W solar controller as well as surge protection
BTU as Battery Unit provides backup battery power to the system. Default configuration is 48V25AH LiFePO4 lithium battery. We also provide customization services to enlarge the battery while meanwhile BTU will occupy more space. When you need a larger battery and the main cabinet cannot fit, we have an additional battery cabinet to provide you with unlimited possibilities.
MCU is the control and monitoring unit provides the monitoring for the whole cabinet system. This unit will communicate with Edgeware Convergence Platform to provide remote monitoring and management functions.
Customer Device Slots provides the space for your devices that will install in our cabinet. This space is changeable based on your request.
The following is the specification of Edge Octagon S300 Remote Solar Power System :
General

Application

Model
Edge Octagon S300 Remote Solar Power System
Application Scenarios

Outdoor Video Surveillance Cabinet,

CCTV Outdoor Cabinet

Video Surveillance Power Cabinet

CCTV Power Cabinet

Outdoor WIFI Power Cabinet

General Power Backup

Cabinet Basic Specification
Dimension Outside

400mm*200mm*500mm(W*D*H)

Height Can be Customized

Dimension Inside

300mm*175mm*440mm(W*D*H)

Height Can be Customized

Fixed Slots

SCU Unit(PWU 2U)

Battery Unit( 3U Customize based on requirement )

Monitoring and Control Unit(MCU 1.5U)

Customer Device Space
4U
Cabinet Material
Stainless Steel or Galvanized Steel based on requirement
Ingress Protection
IP55
Cooling
Long life FAN controlled based on temperature
Solar Power
Rated Input Voltage
DC18-48V PV Input
Solar Capacity
500W
System Main Voltage
DC48V
Max Output Current
10A
Battery
Battery Type Supported
Lithium Battery/AGM/GEL
Battery Unit Capacity (BTU)
Default 48V25AH LiFePO4 lithium battery, can be customized.
System Monitoring
Power System Monitoring

Solar Controller

Remote Control

Protection System Monitoring
Surge Suppressor, Smart Breaker
Environment Control
FAN Control based on Temperature
Cabinet Defending

Cabinet Door Defend

Defend Alarm

Battery Management
Battery Management System
Software Platform
Software Platform
Edgeware Convergence Software Platform